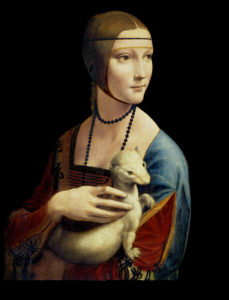 Leonardo Da Vinci is a famed philosopher of the 16th century. Remembered primarily for his paintings, he too was a wise man, a seeker of truth.
One can see from his paintings alone how he was able to see the truth and express it in magnificent artworks. So what was his secret? How can we see truth like he did?
A night exploring Da Vinci's life celebrating his study and connection to classical antiquity.
Donation base event.
Please RSVP: www.goo.gl/grgc6p