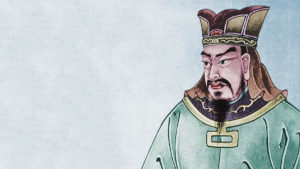 Do you always feel Right? or that you feel the need to defend, justify your position? Do you feel that there is something inside you that is threatened and wants to survive at all costs? Something that is in the war against the "others".
You don't have to serve in the army, to benefit from the ancient knowledge of the Art of War. Its wisdom bridges many allegedly diverse ideas and ultimately connect opponents by illuminating their human common shared values.
Join us to explore how we can overcome the mind set of "us" against "them", of "I am Right and you are Wrong"… The teaching of The Art of War will shed some light on the ways to self-awareness and how we can lead ourselves in the battle of everyday life.
Free Admission | Limited Seats
Please RSVP (03) 95251346
Or get tickets: https://goo.gl/Cbik6E