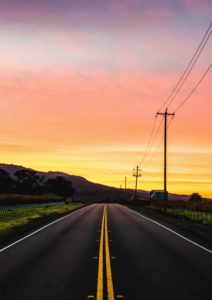 Did you ever feel that two aligning moments in your life had
to be more than just a coincidence? We all experience nature's law of Synchronicity when opportunities arise just at the right time. But we don't often recognise them.
Man has mused on this phenomenon in many civilisations. Come and hear about the sacred symbolic language of synchronicity, and learn to recognise synchronicity in your life.
Tickets: Donation base
Get your ticket at https://goo.gl/fRqnpF