Are you truly happy? Is suffering optional?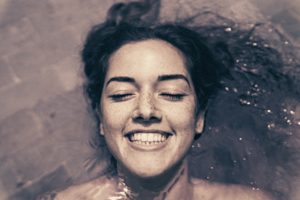 Siddhartha Gautama the Buddha teaches us that the first noble truth is that life is Suffering. The only question now is how and if you can overcome it?
Join us to look into Buddha's teaching to find the root that causes suffering and how can you walk the path that leads to meaningful fulfilling life.
Free Admission | Limited Seats
Please RSVP (03) 95251346